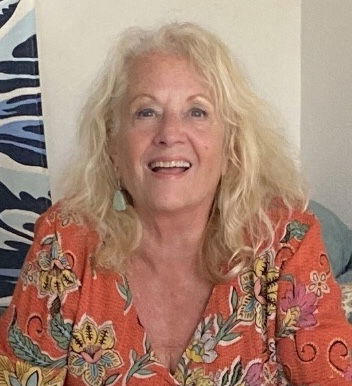 Hi! My name is Candace and for over 25 years I have been helping people move to the next level of healing and awareness. Whether beyond pain, confusion and stress into a life of vitality, clarity and confidence, or to share tools that increase your awareness of the radiant Soul you are!
My Scottish great-grandmother passed along 'The Sight' and a gift of healing and seeing multiple dimensions of a person. As a Spiritual Director and Counselor I am passionate about opening the doors of the heart and sharing both ancient and modern spiritual healing tools that give access to greater clarity, awareness of being and a Core of Presence that enables you to activate your gifts and talents.
With a background in Radiology and Energy Medicine and a deep spiritual practice, I bring a unique and dynamic bridge of traditional and intuitive medicine. As a Health Intuitive, Patient Advocate and Certified Healing Touch Practitioner, I have worked with clients in hospital and private practice. With a specialty in recovery from hip, knee and shoulder surgery, trauma and the effects of radiation and chemotherapy, I can become your healing coach and ally, both pre and post op and through rehab - often with less pain and a more rapid recovery.
**The NIH (National Institute of Health), Stanford University and Pacific Medical Center (located in San Francisco) funded a 3-year study of distant or non-local healing on patients with gliobastoma (brain tumors). They chose 10 healers nation-wide for the study and Candace MacNair was one of them.