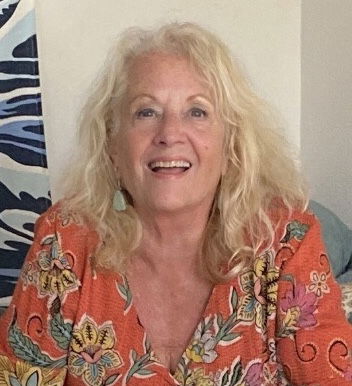 Hi! My name is Candace and for over 25 years I have been helping people move to the next level of healing and awareness. Whether beyond pain, confusion and stress into a life of vitality, clarity and confidence, or to share tools that enable you to express more fully your Best Self...
the Radiant Souls we all are.
My Scottish great-grandmother passed along 'The Sight' and a gift of healing and seeing multiple dimensions of a person. As a Spiritual Director and Counselor I am deeply loving, kind and passionate about opening the doors of the heart and sharing both ancient and modern spiritual healing tools that give access to greater clarity, awareness of being and a Core of Presence that enables you to activate your gifts and talents.
With a background in Radiology and Orthopedics, along with a deep meditative and spiritual practice, I provide a unique and dynamic bridge between traditional and intuitive medicine.
As a Health Intuitive, Patient Advocate and Certified Healing Touch Practitioner, I have worked with clients in hospital and private practice. With a specialty in recovery from surgery or the effects of radiation and chemotherapy, I can become your healing coach and ally, both pre and post op and through rehab - often with less pain and a more rapid recovery.
**The NIH (National Institute of Health), Stanford University and Pacific Medical Center (located in San Francisco) funded a 3-year study of distant or non-local healing on patients with gliobastoma (brain tumors). They chose 10 healers nation-wide for the study and Candace MacNair was one of them.